What is a "Mackathon"?

The "Mackathon" event is promoted by CNA and RE:Lab s.r.l. as part of 4Steps initiatives aimed at disseminating digital content to companies for a transition to a new business model 4.0. It is developed in collaboration with RE:Lab s.r.l. and takes up the concepts of "Marathon" and "Hackaton" promoting a moment of sharing design within which to converge various skills.
The project idea stems from the consideration that many companies not only have difficulty in effectively entering the world of digitization, but even when there are opportunities and resources related to this world, the options that emerge, often, do not take into account the needs of the company, nor the needs of the end users to whom these services are intended, whether these services are addressed to the company itself or to the perimeter of the company's partners (customers or suppliers).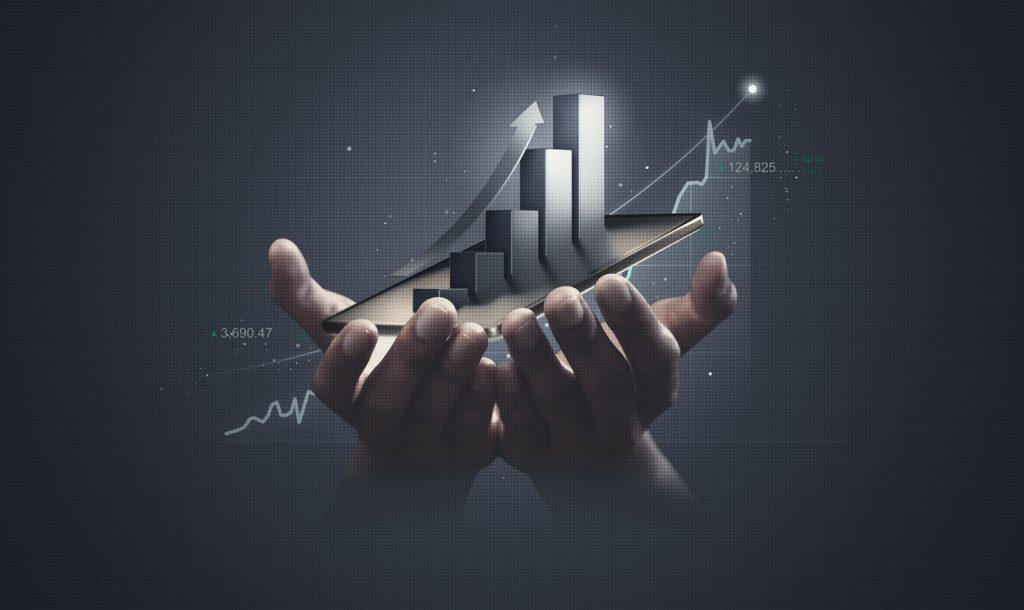 Therefore, this event aims to disrupt this risky process by facilitating dialogue between digital solution providers and enterprises seeking these opportunities. Through a methodology designed for project sharing, pairs of enterprises will collaborate assisted by mentors to carry out an intensive digitalization project (for this reason partly marathon). There are no constraints to the content of the project, except those of the feasibility of the interest by the enterprise and the technical feasibility that could be shared with the volunteer partner. At the end of the co-design there will be a phase of presentation of the ideas developed during the event in order to evaluate the collaboration and promote the most innovative project in view of the purpose of the initiative itself.


The theme

The project theme is therefore related to services that can provide for the digitization of a B2B consumer service. The aim is that this service can potentially solve a problem of the company or favor the expansion of the business. The preparatory work for the initiative, which began as early as November, took shape in December 2021 with the preparation of the Call4Interest aimed at involving the key players in the development of the project idea. The initiative involves ten highly specialized digital service providers selected following a careful analysis of the applications received and ten production companies selected in continuity with the design thinking initiatives. In particular, the initiative will focus on three different categories (advertising, ingagement, interaction; process improvement; e-commerce delivery) and will be divided into five phases designed to encourage dialogue and design fluidity.


Agenda

The selection process led in January to the creation of supplier-client pairs that will compete in design during the one-day event scheduled in February. The activities scheduled in February include: a first meeting with companies involved to explain the methodology and to present the agenda, and the event that will be held at the end of the month.